One of the best parts of my job is getting to meet new people. If you've stopped by to get to know a little more about me, there's no better place to start than with some of my favorite familiar faces. This year I'm working with the most wonderful senior models who help keep things fun, fresh, and interesting. Having these girls and guys in my life makes every shoot special. They have been an irreplaceable part of my journey and the next series of blog posts will explore the highlights of theirs. With that in mind, this post is all about a beautiful young lady who keeps me smiling, Jenna.
Greeting the future with hard work and big dreams, Jenna knows life is all about balance. She plans to explore her options in college, especially in writing, chemistry, and forensics. As a dedicated student with amazing work-ethic, she's set to excel in anything she chooses. When she has down time, her perfect day is at an amusement park with close friends riding lots of roller coasters.
There's always room in her heart to learn, have fun, and grow.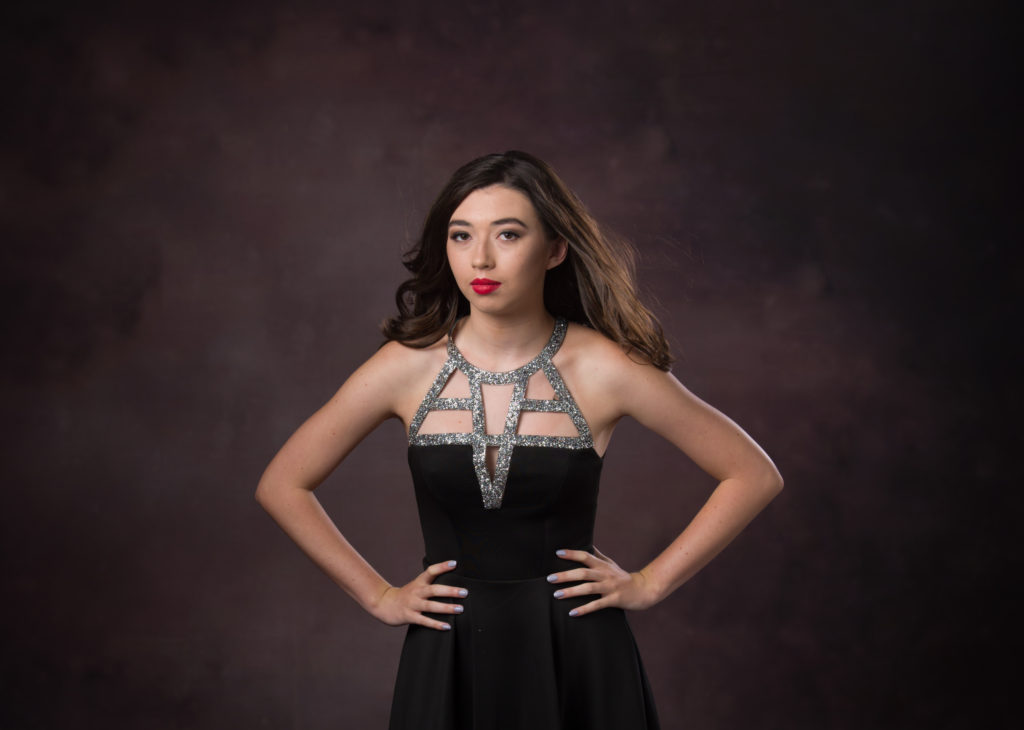 While her plans over the next five years include finishing undergrad and heading off to graduate school, maintaining close friendships is also a priority. This year, she's learned the importance of finding independence while keeping friends close. She's a creative soul who finds writing very important, a supportive friend who values her loved ones, and a dedicated student ready to find the best things life has to offer.
Her advice to her past self holds true, "don't worry about what others think, it won't matter in the future."
Getting to know Jenna has been a great experience and I hope you find her as inspiring as I do. In the spirit of Jenna:
Hug a friend.
Learn something new.
Stay in the car to finish the song.
And – of course – have a great week!