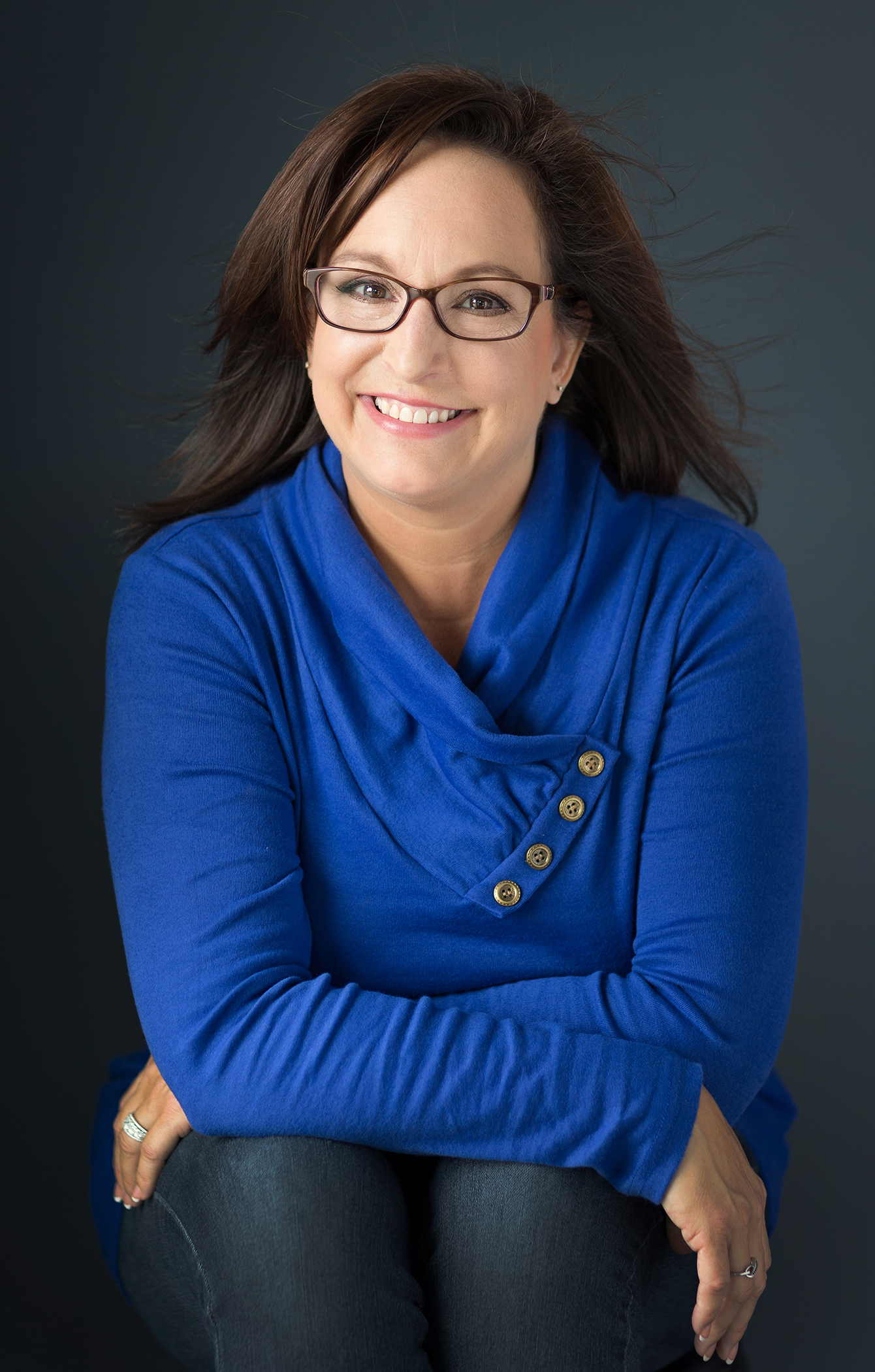 I am a wife, mother, Mimi, daughter, sister, friend and most importantly, a child of the King who loves to share stories.
Just over a decade ago I started a new chapter in mine by breaking into photography, falling in love with the art, and never looking back. I've worked hard and gained ground in the industry earning my Certified Professional Photographer status, and my Master Photographer Degree as well as my Photographic Craftsman Degree. But what I'm most proud of learning is how to see and hear others and use that talent to tell their stories through portraiture.
As a mother, I always wanted my daughters to know the importance of connecting with others. Photography has allowed me to live that lesson in ways I never imagined. I've discovered an irreplaceable part of my life in meeting new people, making new friends, and sharing the different chapters in their stories.
As a photographer, I have the wonderful, challenging job of telling my clients' stories without words. The most important part of my process, the soul of my work, is my clients.
Many have learned how to manipulate lighting, backdrops and locations, but pulling genuine emotion from cherished moments is an art. I think we are here because we have the same goal: to preserve moments.
Let's tell YOUR story