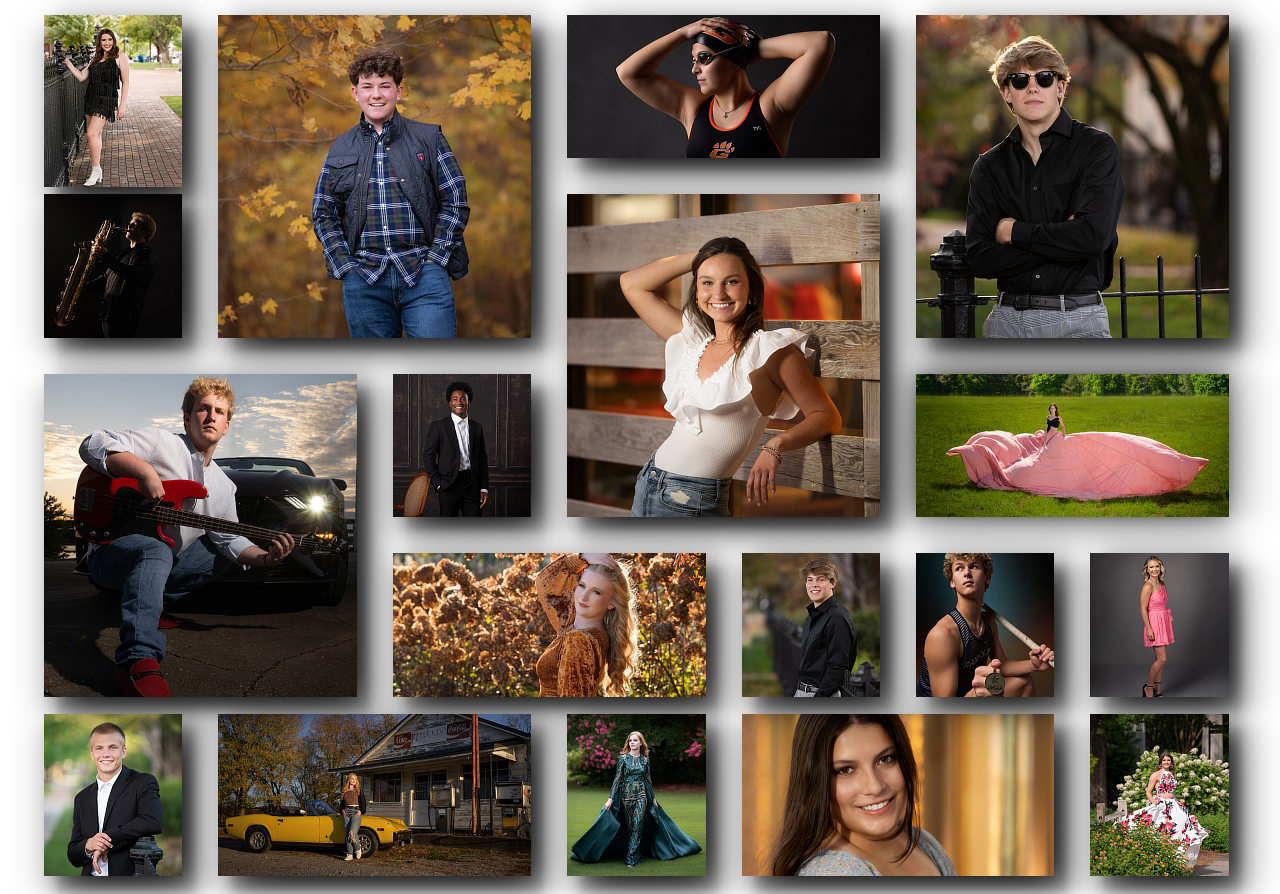 Senior Portrait Photography
What a great time for you and your graduate.  So much potential for the future, and so much stress on your plates.  I'm here to help.  Whether you love sports, art, or animals, I strive to capture images that are uniquely you. Your custom senior session will be created to fit you and your desires for the look and feel of your senior pictures.
I will work with you to insure the session and final images showcase your style and your interests, in order to create a custom senior picture session that you will remember through your images for years to come.  Your senior experience is stylized to photograph you in the location and style that you want for your final images. Your session is indeed an experience created specifically for you.
At this pivotal point in your life, I understand how important it is to go beyond documenting milestones and capturing smiles; let's make memories. Let's tell your story.  Based in Huntsville, AL, Cindy travels across north Alabama and southern Tennessee to photograph seniors and help tell their stories through the artwork she creates. 
Senior Experiences start at $1000 (with a $700 print credit)              CLICK HERE TO LEARN MORE