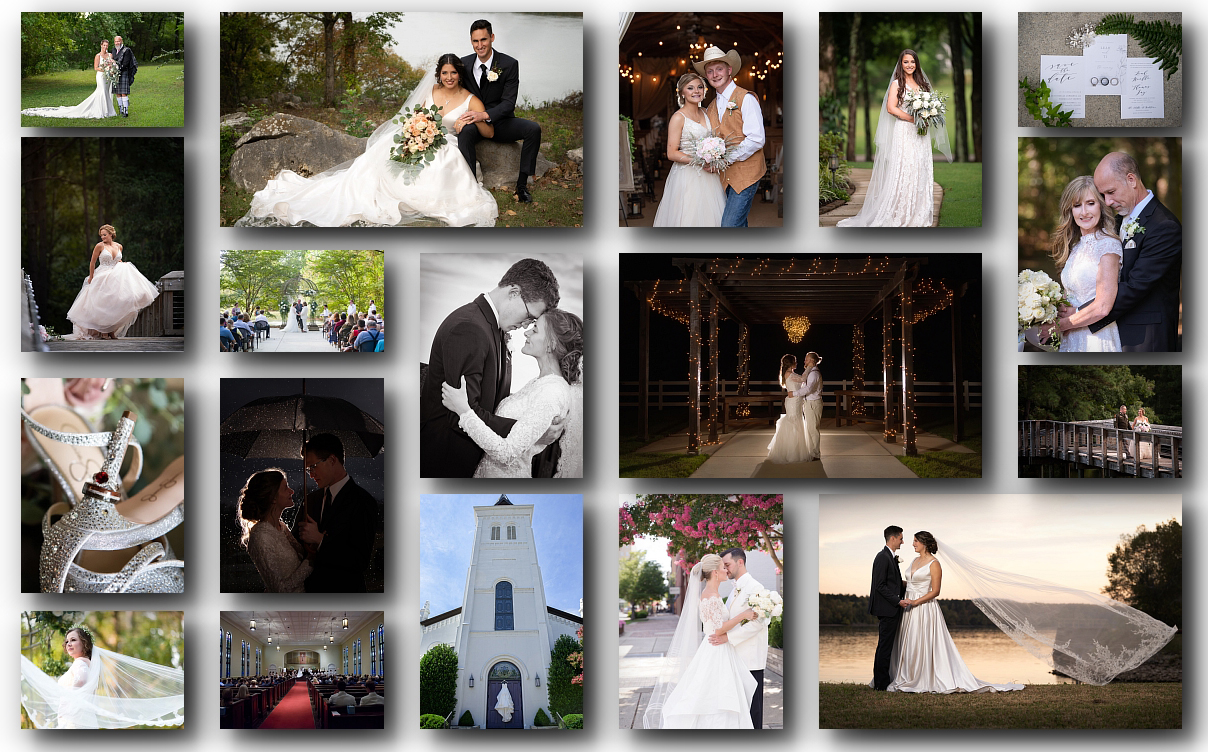 Wedding Photography
Wedding Photography is an art that captures the essence of you. Every detail of your special day is a reflection of something you love and a moment you will cherish for years to come.
As a Certified Professional Photographer, I worked hard to gain skills and techniques that beautifully capture every aspect of your ceremony. My flexibility and dedication to your needs take
the stress out of your special day and lets you focus on family and friends.
Beyond honing the craft of wedding photography, it's my goal to explore the love and devotion you share with each other. The timelessness of your journey into the future should be reflected
in every image of your special day. When you look back on these memories, you'll find all the little things that set your relationship apart. A touch of modern flair keeps your photos fresh with
each passing anniversary, transporting you back to these intimate moments again and again.
In addition to providing wedding photography to Huntsville and north Alabama brides, Cindy is also available for your destination wedding day as well.    
Wedding Collections begin at $2500.      CLICK HERE FOR MORE INFORMATION