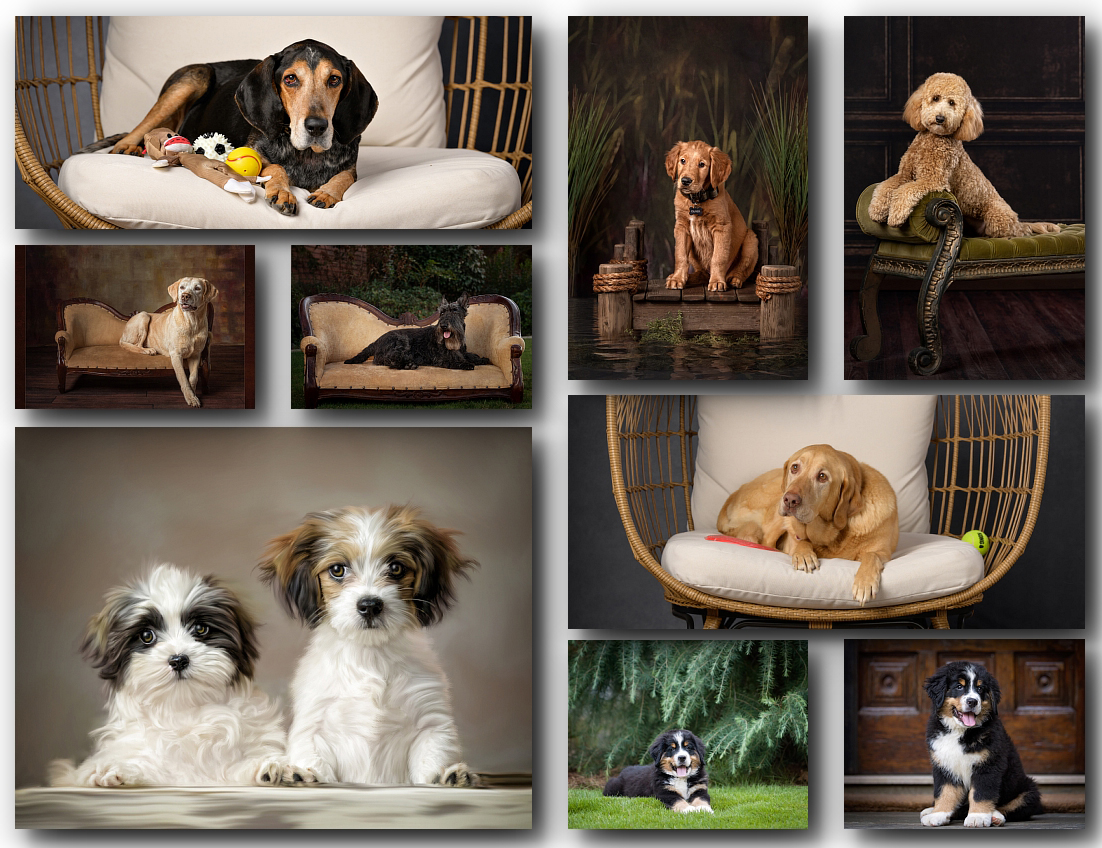 Huntsville Pet Photography
I love my furbabies, so I understand how much you love yours, too.  It's amazing how these pets can become a part of our families. But, let's admit it, they don't always cooperate when we cant to take a photo!
Pet photography is a big part of what I love to offer to north Alabama and Huntsville area families.  Whether you want the controlled environment of the studio, to include your pet in your family session, or candid shots around your home, I want to create the images you desire. I've trained with one of the most recognized pet photographers in the states and have learned some tricks and tips that help to keep them interacting with me and the camera so I can create some amazing images of your beloved pet.
An award winning pet photographer, Cindy is Huntsville's premiere pet photographer.