Right now, you are making history. You're writing your own story, so do it intentionally. What do you want to remember as you look back on your story? How will you make those memories last? That's where I come into the picture.
My goal is to provide images that showcase the chapters of your story and the stories of those you love. Your phone is an amazing tool to capture moments daily, but let's talk about those milestones that deserve some special recognition.
Chapter 1 –  Welcome to the world!  
Who doesn't love a newborn? The snuggles, coos, that first sweet smile, and the joy that fills our hearts when we hold them for the first time. This is the first chapter of a new life, the beginning of potential for amazing possibilities.
You want to get your newborn into the studio or the photographer into your home within the first 10 days. This is when they still have that newborn look and can be handled and moved without much drama (crying, there, I said it).
These sweet babies change so quickly.  It's amazing how much differently they look at one month old.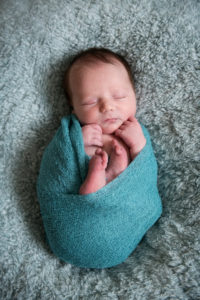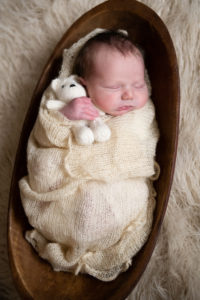 Chapter 2 – Baby teeth are the cutest!
When a parent asks me about the best time of photograph their toddler in order to create a portrait that will endure, my answer is at five years old. Those baby teeth are key to the toddler look and remembering the smile that first won your heart.
Whether you choose a casual outdoor look or a traditional classic portrait in the studio, this portrait will be one that will hold a special place in your heart forever.
This is also one of the best times to capture a family portrait. Your young family is growing and showing that in artwork for your home is an amazing feeling.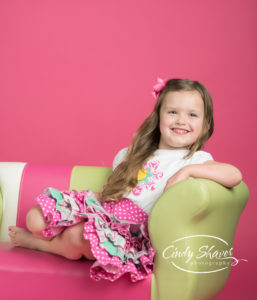 Chapter 3 –  The tween/teen years
This is often the "awkward" stage for many young people. Between braces, the long limbs, and puberty, many choose not to commemorate this time of life with pictures. But why not? This is an opportunity to help build self-esteem by showing these kids that they are special, beautiful and amazing.
Having them bring a friend for a best friend shoot makes this less stressful for the tween/teen and a positive memory for all involved.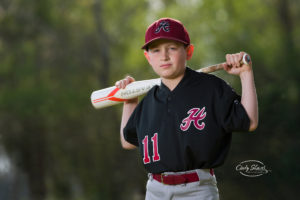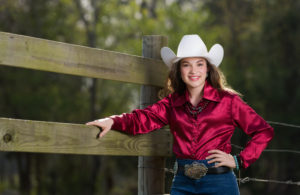 Chapter 4 – Senior year
We all remember those high school senior pictures we had made (seems my entire class was leaning on a tree). Today's high school senior pictures have become a prime opportunity to showcase the personalities, interests and hobbies of the young person that is becoming a young adult right before your very eyes.
This chapter is full of subtitles, be it music, sports, video games, reading, or faith, the senior portrait experience is an opportunity to preserve the story in portraits.   This is a fun experience that helps build confidence before they head off to college for the next chapter in their story.
I encourage parents of high school seniors (especially your first senior) to have a family portrait made before these kids go off to college.  Life is about to be hectic and it gets harder year by year to get everyone together for a family portrait.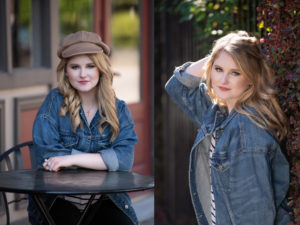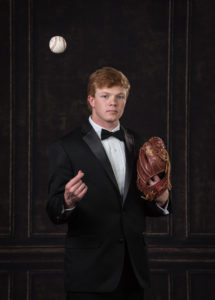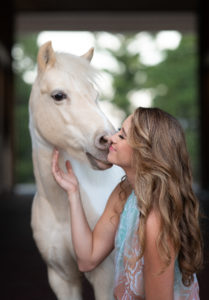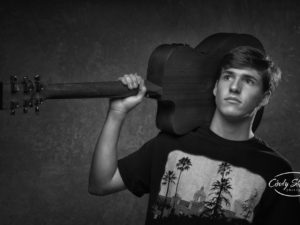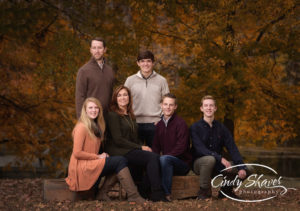 Chapter 5 – The wedding
The big day – you're getting married! The day goes by in a flash, and you may not even notice all of the painstakingly prepared details or remember the look on his face when he saw you coming down the aisle. Hold on to these memories. Photos and videos will last a lifetime, so make them a top priority when planning your big day.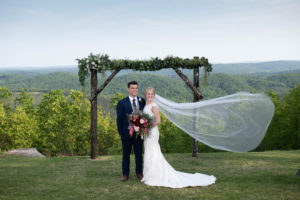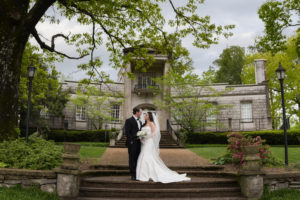 Chapter 6 – The best is yet to be – grandkids!
People always told me that grandkids are the best, but I doubted them. I was dead wrong! Grandkids are a whole new ballgame. I can't begin to describe the unconditional love that a grandchild has for a grandparent. Backwards, right?
I have large portraits of my grandchildren throughout my home, both grouped and individually. They are priceless to me. I feel joy each time I look at them. Isn't that what artwork is supposed to do, bring joy?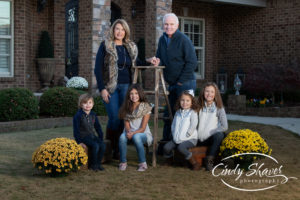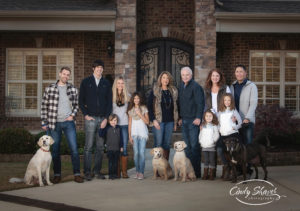 Epilogue
Where are you in your story? Are you documenting it well? Is it all on your phone that may be lost to you one day? On a hard drive that could crash at any moment? There is simply no better way to preserve our memories than in the printed portrait. Whatever chapter of life you are in, call today and let's start telling your story.