I've been busy on a variety of photography projects around Huntsville this past month.   I shot two amazing weddings, one country themed wedding with bales of hay for the guest seating and a candle lit ceremony in the historic chapel at Burritt on the Mountain.   Both were great opportunities to create amazing portraits of beautiful brides!  I was able to chase off a snake in the cotton field before shooting the bride and groom there with some fun off camera flash, photograph some awesome sunset images of a sweet couple, and get to know some amazing people.   That counts as a win-win in my book.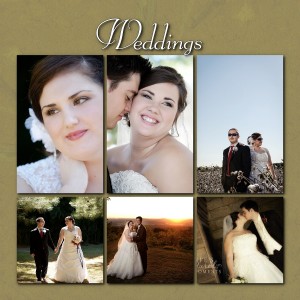 Seniors are getting close to the deadline for turning in images for the yearbook, so I've been getting lots of calls to make this once in a lifetime images.   I LOVE working with seniors.   Such a great age with so much before them.   I like to learn the hobbies and interests of the seniors so I can make their images personalized to them.   I want their personalities to come through in their portraits.   Now, shooting girls and guys are very different.   The girls are ALL about having these portraits made.   They enjoy the clothes changes and getting to play  "Top Model" for a while.   The guys, however, are almost ALWAYS just trying to please Mom.   I talk to these young people, try and get a feel for who they are and work to get them to open up in front of the camera.   The result is portraiture that can be treasured for a lifetime.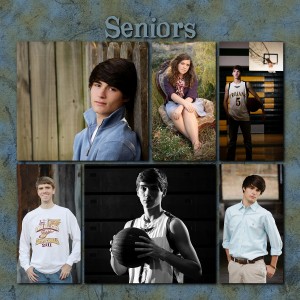 I have been offering senior proof books and getting great feedback.    These books are archival quality books, library bound with a personalized cover.    These coffee table style books are a great way to show off your images when you don't want to log a big gallery wrap around   😉
I met a client at Tate Farms to do her son's 4 year session.   What a little ham.   He was so much fun!   He cracked me up attacking my reflector and being so very silly.   Aren't kids fun?  His portrait session was very challenging – after all who can keep a 4 year old still for long.   But I was able to capture some great images that show his joy and curiosity.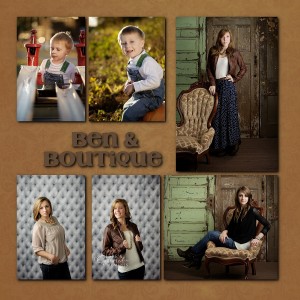 And finally, I was asked to photograph images to be used in advertising for a local Huntsville boutique – Epiphany Boutique at the Off Campus Book Store.    Their clothes are so amazing, so I was excited to get to shoot four beautiful teen girls modeling them.   Now, THAT was fun!   I was later rewarded when I saw the images on a billboard on the interstate.   SO COOL!   I'm thinking we need to do this on a monthly basis – we don't want the travelers to be bored with the same old advertisements, right?
Please take the time to check out my portfolios and client galleries here.