I've known Nathan's family for five or six years.   We got to know each other at my daughter (and theirs') volleyball games and practices.   I love them all dearly and think they are an amazing family.    Their daughter Jessi and my Jessica became fast friends and have maintained their friendship for all these years.  Jessi is the young sister to four brothers.    It has been a joy to watch the interaction she has with her brothers and how much they all love one another.  Nathan is the third of four boys.   He is also the tallest 🙂 (yes, there was a stretching to increase height issue during pics).   Nathan graduated with my oldest daughter, so I've gotten to know him a bit better than the other boys.   I LOVE this guy.   He has a special place in my heart and I think the world of him.   I was so excited to be their wedding photographer!   Being such a huge part of someone's wedding day is such a blessing.
Nathan is in school at Auburn studying pre-med with plans to be a medical missionary.  He has made frequent trips overseas on mission trips and he feels called to make this his life's work.  Along comes Katie.   She has been very supportive of Nathan in his walk with the Lord and his plans to devote his life to mission work.   She is perfect for Nathan and the love they have for one another is based on their love for the Lord.    It is truly a blessing for each of them and their families.   I know they will have an amazing life together in the Lord's service.
I hope you enjoy these images and I invite you to check out their client proof gallery to see the rest here.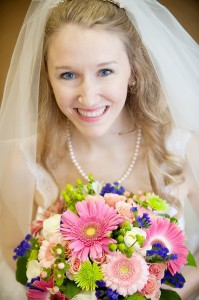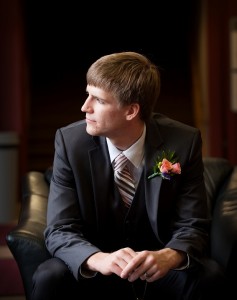 The "too school for cool" wedding party…

And the stylish Douthit siblings…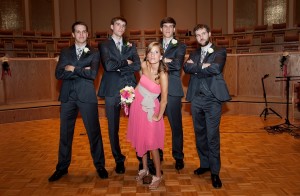 And the beautiful ceremony…