If you've checked in recently, you'll know we're well on our way to meeting this year's wonderful senior models. Today we're talking about an incredible daughter and friend, Sarah.
Finding inspiration in each new day, Sarah is a loving girl with an eager and humble heart. She plans to go to school for forensics, and, after graduating with a job in her field, go through the training she needs to work in a crime lab. Though her passion for chemistry was instilled by an amazing teacher who loves what she does, the influence of treasured people in her life doesn't stop there.
Two important coaches have taught her that, "Hard work beats talent when talent doesn't work hard," and "excuses hinder excellence." Those words have become a theme in her life. While balancing homework, cheer, and classes, they helped her realize that perseverance is important. In her words, "persevering through the tough times teaches you that there is hope."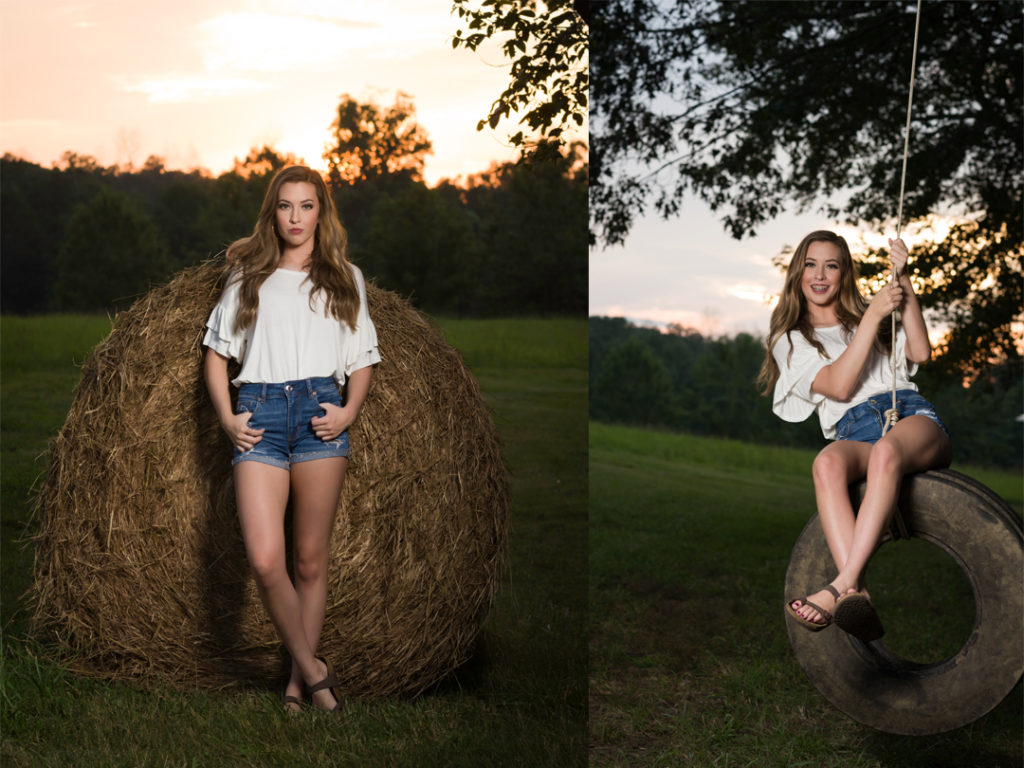 Passionate about everything she does, Sarah knows that loving something means putting work into it. In her spare time she loves to tan, paint, and talk with friends, but cheering is her top priority. Fourteen years of cheering have let her share her passion with loved ones, and more than anything, that is the epitome of Sarah. In describing a perfect day she could spend anywhere, doing anything, her only must-haves are friends and family. To her, perfection is not about what she has or where she is, but who she's with.
Looking back, Sarah would tell the person she was five years ago to be more confident and work harder for her dreams. When the person she is five years from now looks back on these moments – out of college, in an apartment, and hopefully with a dog and a fiancé, Sarah says, – I have no doubt she will be an influential force in many lives. Though she may not hold the title, Sarah's drive and encouragement make her a wonderful teacher and coach.  Watching Sarah turn willpower into wisdom has certainly inspired me.
In the spirit of Sarah:
Work hard.
Be kind.
Have patience with everyone.