The only thing better than having my lovely senior models in the studio is sharing them
with you on my blog. This week we're talking about an incredible leader and visionary,
Kendall.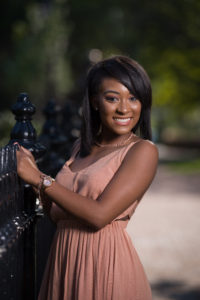 As a lifelong learner Kendall knows all good things come with time and hard work. After
going to school for Business Administration with a concentration in Marketing, she plans
to become a successful Marketing Executive for a major company. Given her passion
for life, her fields of interest – cosmetics, fashion, theater, or non-profit — come as no
surprise. Her boundless enthusiasm, careful planning, and willingness to embrace
challenges will no doubt take her far.
In the downtime between school, cheer, and United Way's Youth Council, Kendall likes
to hang out with her friends and family. A perfect day to her would be in New York
attending a celebrity conference, meeting some of her favorite actors, seeing the Lion
King on Broadway, and doing a little shopping.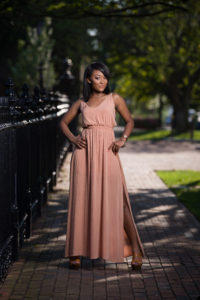 As she continues her journey through life, greeting the future with hope and inspiration,
she's constructing a plan to help meet her goals every step of the way. In five years she
sees herself working full time while completing a graduate degree, and planning her
wedding. Along the way to these milestones she's learned some incredible things to
keep her on track. The importance of communication, planning, and a positive attitude
were instilled by amazing experiences throughout her high school career. They have not
only shaped the beautiful, driven, organized young woman she is, but the leader and
innovator she is bound to become.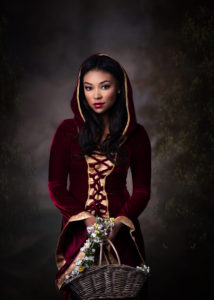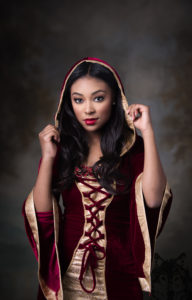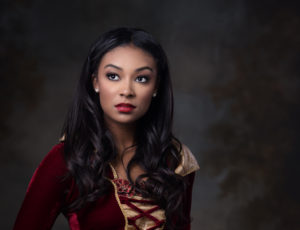 In the spirit of Kendall:
Think positive thoughts.
Make a back-up plan.
Listen to Bruno Mars on the way to work.
And, as always, have a wonderful week!