"Life itself is the most wonderful fairy tale." – Hans Christian Andersen
Fairy tales are wonderful. Even though our lives may seem much less exciting than fairy tales, very lacking in dragons and fairy godmothers, the things that make fairy tales wonderful are there. We experience love, pain, adventure, heartache, triumph, and everything in between. I think that's why we admire and relate to the characters we grew up with. We see their struggles and successes, and we come to find that they're not so different from our own. Their personalities, too, are not so different. Maybe they're a little too flawless, but we can certainly identify with their bravery, ambition, determination, compassion, and kindness. They are fierce defenders of goodness. In them we can see the traits that make us who we are, and the ones we hope to emulate.
I loved getting to see which characters my senior models related to most. From the compassion of Pocahontas to the bravery of Merida, each of my seniors had a reason to choose who they wanted to portray. And they rocked it! Check out some highlights from each of their concept shoots. Starting with . . .
Merida, Brave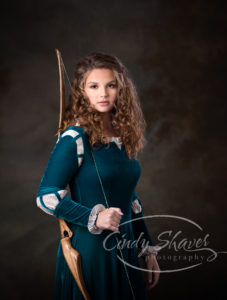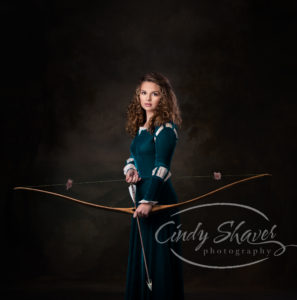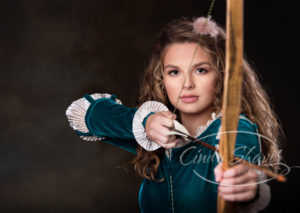 Belle, Beauty and the Beast
 
Ariel, The Little Mermaid
   
Little Red Riding Hood
Pocahontas
 
The Secret Garden
   
Fairy
 
and finally,
Rapunzel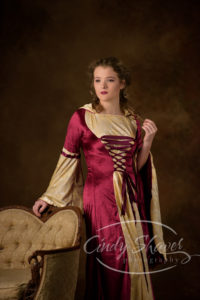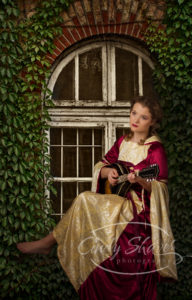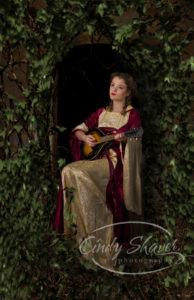 Best luck to these amazing girls as they write the next chapters of their own stories!
View the entire series of images at www.cindyshaver.com/seniors