Posted by Cindy Shaver on Jun 15, 2017 in Blog, Huntsville Senior Portrait Photographer | 0 comments
Over the past few years, I have grown to absolutely love shooting senior sports pictures. It's not something I expected to love early in my career, but with experience and a now extensive repertoire of Photoshop skills, they have become one of my favorite things to shoot. That's one reason I love taking photographs for senior guys! Most of them choose to do a sports session as part of their senior experience, and each sport and session has its own fun take. I get to play around with various backgrounds and special effects to make each image stand out. That, after all, is the goal: A stand out image. These guys have put their blood, sweat, and tears into the game and they deserve to have an amazing product to capture their success. As they wrap up their high school careers, I want them to have something to show off to their family and friends that shows their skills in a larger-than-life kind of way.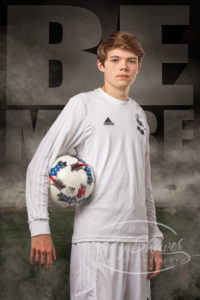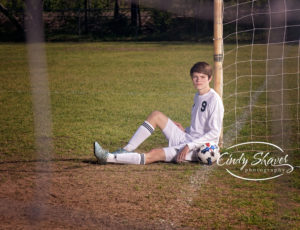 Another reason these sessions are a favorite for guys is that they get to be in their element. I've had very few senior guys who were thrilled to get dressed up and pose for pictures. But when they can just kick around a soccer ball and show off some skills, they are so much more comfortable. As someone who does not like to be on the other end of the camera, I can totally sympathize! The more relaxed the session can be, the better. Shooting portraits for senior guys is a very different experience than shooting for senior girls, and I am so thankful to get to enjoy utilizing different skills of my own to create something that fits the personality of each client. I love it all. I've said it many times and I'll keep saying it: My job is awesome.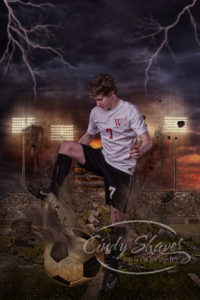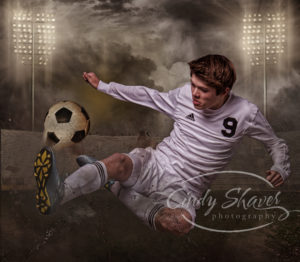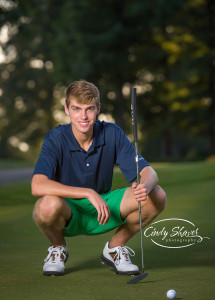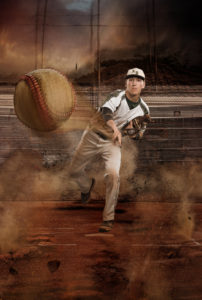 read more